Coach Alex has supported many runners during their journey to the starting line and across the finish line. Here's what her athletes have to say about working with Coach Alex.
3 years ago, running was not part of my routine. I tried running a 5k on my own and it was fulfilling, but I had no intention of running again. Just like magic, Coach Alex decided to grow something small in to something much, much bigger! Coach Alex knew that speaking the right words at the right time was crucial to igniting my desire to challenge myself. Her mentorship and motivation have led me to grow in the sport of running and now I have run 3 half marathons. I must admit, my goal and part of my drive is to beat Coach Alex's records. She is like the carrot on a stick and I am like a rabbit. She makes me want to run, run, run! Coach Alex provided me instruction on how to train, what gear to wear and how to recover after a long training day and race. Coach Alex taught me that running should be enjoyable, not tedious. I recommend Coach Alex's expertise and guidance to anyone needing that extra push to achieve greatness. She will make you faster, and you'll have fun getting there. Coach Alex is LEGENDARY!
– Alfonso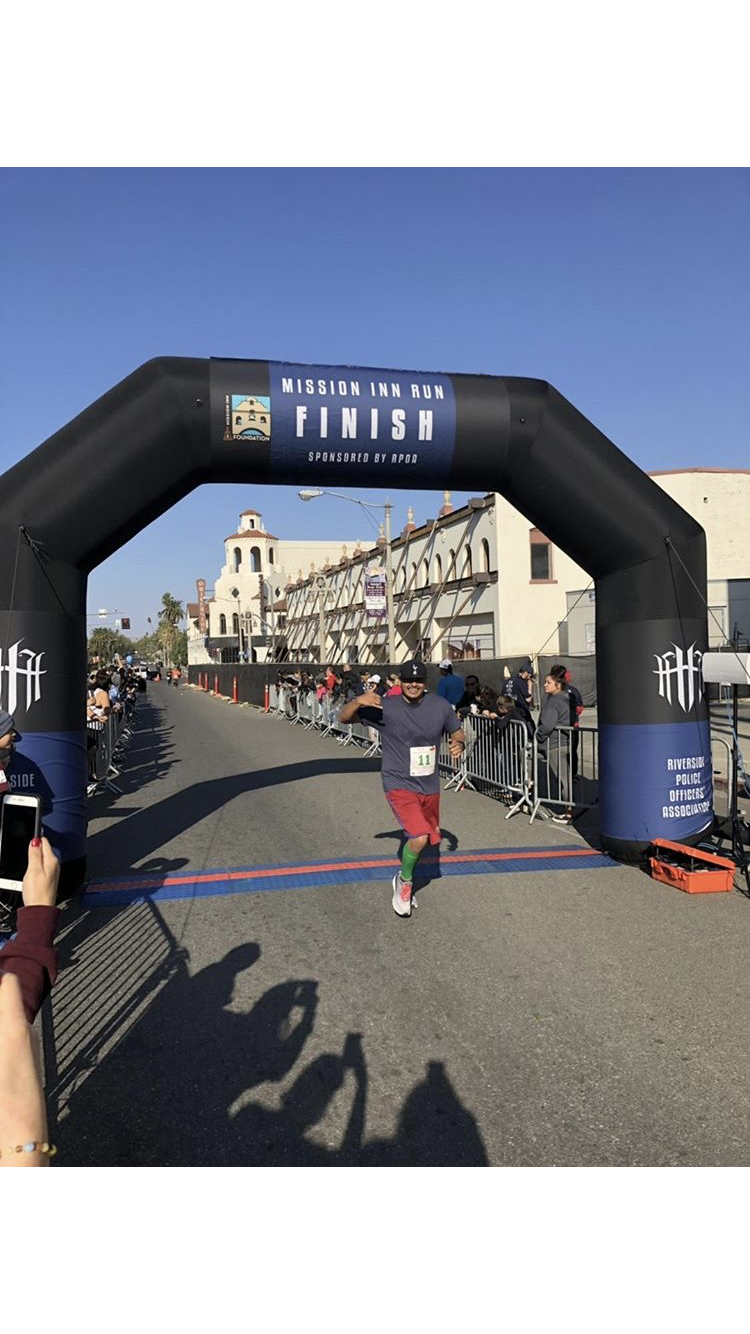 Coach Alex has inspired and supported my fitness journey. Coach Alex has mentored me to lose 75+ pounds with her guidance and encouragement. Her demonstration of healthy lifestyle and her passion for fitness are my inspiration to run and be healthy. I even decided to run a half marathon so I could try to "keep up" with her. Thanks to Coach Alex, I have come to realize that fitness and proper meal habits are a way of life not a diet. I totally recommend Coach Alex if you are interested in a happier, healthier you!
-Monica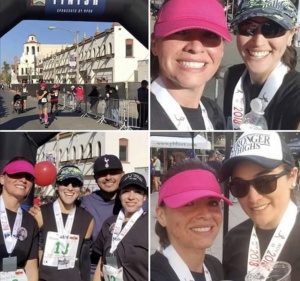 I attended Coach Alex's Running Seminar and completed her 8-week ShakaRunner Training Program including 3 training runs through The Energy Lab in Redlands. The seminar was a great overview for runners of all skill levels. I learned a lot about proper form, nutrition and injury prevention. The training program itself was challenging but truly effective. In the beginning, I had serious doubts about being able to survive the increasing mileage demands however with the consistency and Coach Alex's encouragement, my endurance definitely improved. Running is a discipline that is difficult to break in to without guidance. That's where Coach Alex excels. Her experience and helpful pointers made all the difference. I look forward to training more with Coach Alex and would definitely recommend her to friends and family!
– Hilary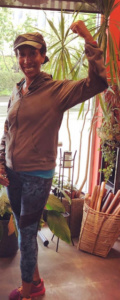 New testimonial coming soon!